Provide Help. Inspire Hope. Create Change.
Featured Project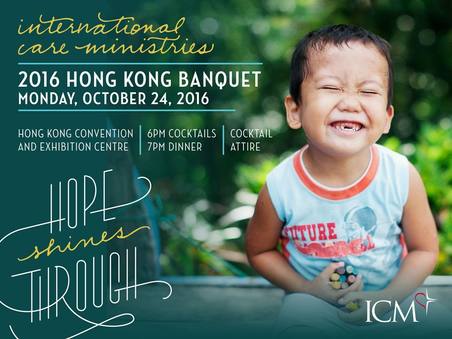 Daily we are seeing the evidence that ICM is bringing hope to the Philippines' poorest. With every peso saved, hope shines through. With every child cured of malnutrition… Learn more >>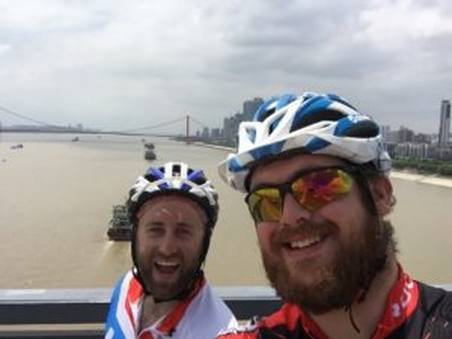 We are Ben and Craig, and we are at it again, cycling from Beijing to who knows where... all we know is we're heading west with a 10 day time limit, and for a good cause… Learn more >>
View all projects
International Care Ministries (ICM) has been serving the ultra-poor in the Philippines since 1992. In partnership with community leaders from thousands of slum communities, ICM delivers programs that transform the lives of over half a million ultrapoor people.

For more information, please visit www.caremin.com.
Help spread the word:
QuickDonate
Enter an amount to donate to our general fund: