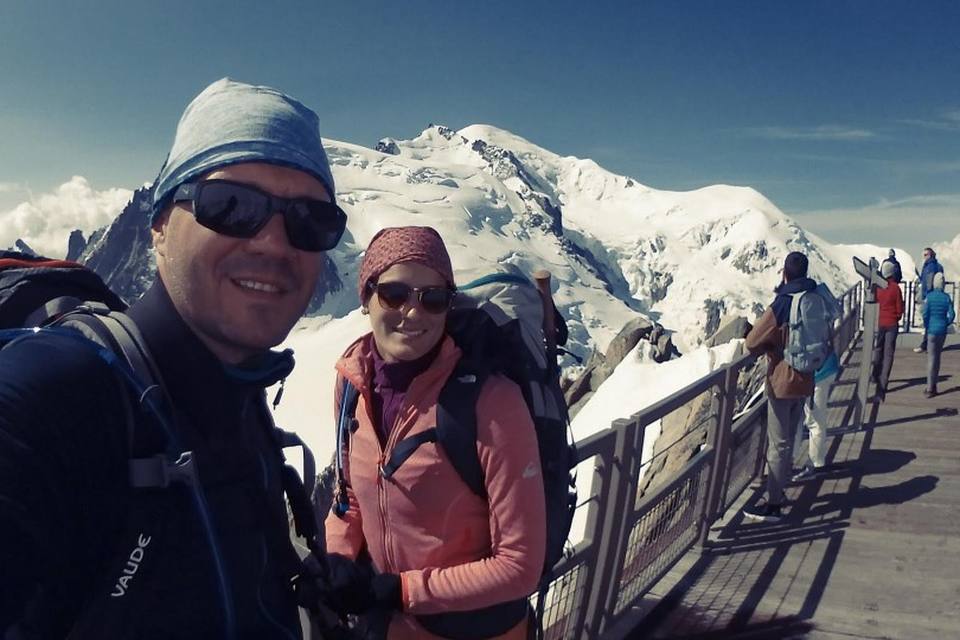 Mission Malnutrition: Mont Blanc 2016
$6,648 raised
35% of $19,196 goal
International Care Ministries Ltd
Special Event
Donations to this project are tax-deductible
About This Project
We're Michal and Louise - "The Travellers Two" - and on 1st August we're trying to summit the highest peak in Western Europe: Mont Blanc. As optimistic as we usually are, we thought it was going to be a walk in the park... but after committing, we realised that it requires more preparation and skill than we thought.
One thing that would help us get to the top is knowing that we're doing something good as a result. We've been involved with International Care Ministries for almost ten years and we have seen the change that ICM makes in thousands of lives in the Philippines.
We're fundraising to deliver 500,000 meals of anti-malnutrition food to the homes of the ultrapoor in the Philippines. ICM receives food donations from three charities in the USA; we just have to get the meals to the Philippines. Partnerships with shipping companies allow us to get each meal to the Philippines for just US$0.04.
The conditions up there are not as extreme as on top of the world, but it will be freezing even in the middle of the summer. So we're gonna go up... and we're not coming down until we reach our goal ;)
Stay tuned for updates!
Project Owner
International Care Ministries Ltd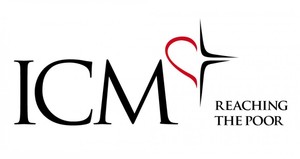 At ICM, we believe that no one should live in abject poverty. With the right support, the right training, and the right resources, the bondages of poverty can be broken.
In the last few years, ICM's community-based, holistic solutions have reached more than 750,000 people living in poverty - building resilience and greater well-being in families and whole communities across the Visayas and Mindanao. This wide impact is possible through a strategy of partnering with the local churches found in most low-income Philippine communities, inspiring hope and providing help to transform lives.
After our four-month Transform program, ICM's ultrapoor participant experiences:
- 106% increase in household income
- 43% increase in self-worth
- 28% decrease in serious illnesses
Website

http://www.caremin.com

Address

21/F Siu On Building, 243 Des Voeux Road West
Sai Ying Pun
Hong Kong SAR China

Phone

+852 3470 3009
+852 2548 9038

Email

give@caremin.com