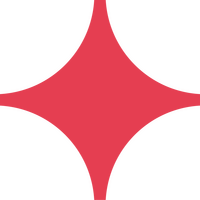 Donor Profile
About Me
Member since January 23, 2013
Hong Kong SAR China
International Care Ministries has been reaching the poorest of the poor in the Philippines since 1992. At ICM, we believe that no one should live in ultra-poverty. With the right training, resources and support, the strongholds of poverty can be broken.

Since 2009, ICM has reached approximately 1.6M ultra-poor people with life-changing, community based, holistic education through its "Transform" program. ICM programs create measurable improvement in families and whole regions across the Visayas and Mindanao. This wide impact is possible due to ICM's unique approach of partnering with the existing infrastructure of local churches found in most Philippine slum communities.

After ICM's four-month VHL (Values, Health, Livelihood) training program, participants experience:
- 36% reduction in serious illnesses
- 107% increase in household income
- 25% increase in social safety net

ICM provides help, inspires hope and creates change.
International Care Ministries's Fundraisers